TREATMENT ENZYME PEELING MASQUE
Skin Type All Skin Types

Usage time Morning & Evening
Quantity / Price80ml / HK$580
Keyword Peeling, Wash-off, Brightening, Moisturizing
Product Features Title
Product Features

Detail Open
TREATMENT ENZYME PEELING MASQUE
This wash-off peeling masque containing Botanical Enzyme Powder Formula™ instantly removes dead surface skin cells for smoother, brighter look of skin.
Botanical Enzyme Powder Formula™ * made of enzyme from lactobacillus and papaya transforms into white mask upon contact with the surface of the skin and removes dead skin cells, leaving the skin feeling smooth. Provides instant peeling gently and comfortably and makes the skin look bright and radiant by tidying up the skin texture. Nature originated moisturizing ingredients such as first-harvested green tea provide a comfortable skin condition by keeping the skin moisturized.
*Botanical Enzyme Powder Formula™ : Formula consisting of green tea-derived enzyme from lactobacillus, plant-based enzyme such as papain derived from papaya, and AHA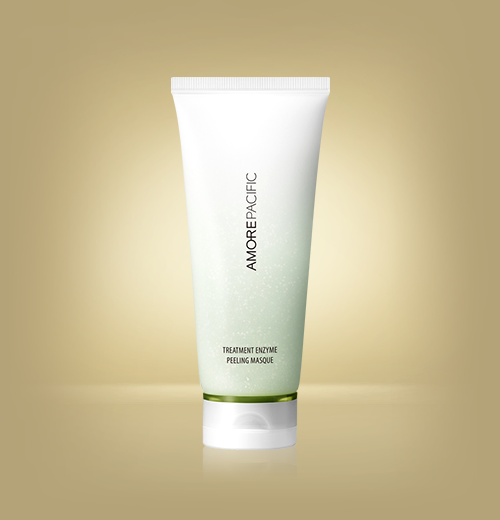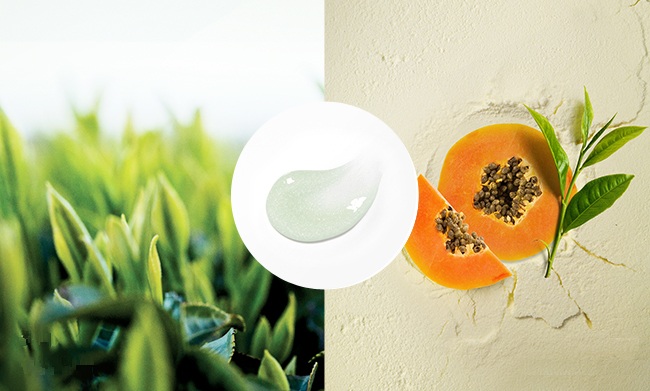 If you have a lot of old keratin, it will absorb the good ingredients of the basic product while blocking your skin from absorbing it.

Instead of peeling, AMOREPACIFIC suggests an exfoliating care method by dissolving dead skin cells through the power of enzyme.

Enzyme is a substance that reacts very specifically to the substrate. Among proteins, it only reacts to the desired target (old skin cells).

Unlike conventional peeling agents that remove the beneficial keratin together, only the old keratin is gently removed and enable a mild peeling.
Botanical Enzyme Powder Formula™
When the green gel powder formulations meet the skin, it turns into a white mask and becomes active to provide the powerful but soft skin turnover.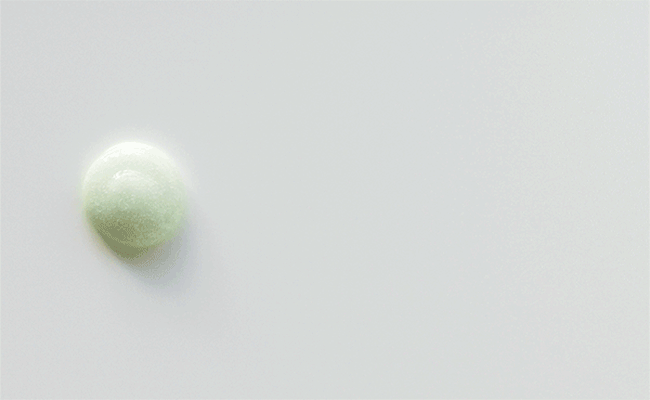 Product Usageandorder Title
Skincare Tips

Detail Open
Skincare Tips
Suggested Dosage
4ml
How to Use
Use 1-2 times a week, after washing the face in the morning and at night. Take an appropriate amount depending on the skin condition and evenly apply on dry face until the powder melts into white color. After 5 minutes, wash off with lukewarm water.
* Due to natural ingredients, the content may discolor a little, but the product is safe to use.
* The capsule may clump together and look white, but the product is safe to use.
Product Recommendation