MOISTURE BOUND Luminous Cushion Compact SPF50+/PA+++
Skin Type All Skin Types

Usage time Morning

Functionality BRIGHTENING

Functionality UV Protection
Color 100 102 202
Quantity / Price15g*2 / HK$490
Keyword Hydration, Moisture, Skin Protection, Soothing
Product Features Title
Product Features

Detail Open
MOISTURE BOUND Luminous Cushion Compact SPF50+/PA+++
The refreshing hydro-radiant cushion compact makes skin look moisturized and smooth by filling skin
with the healthy moisture of baby bamboo sap.
Baby bamboo sap water*, which is used instead of distilled water, offers a powerful hydrating effect and helps skin to have long-lasting moisture. The "Airy Skin Fit Formula" formulated with amino acid coated powder gives refreshing hydration when applied, soon finishes light and soft without stickiness. Moisturizing shield fits to the skin thinly to give delicate, natural dew along with flawless smooth skin.
* Makes up at 33.8% of all ingredients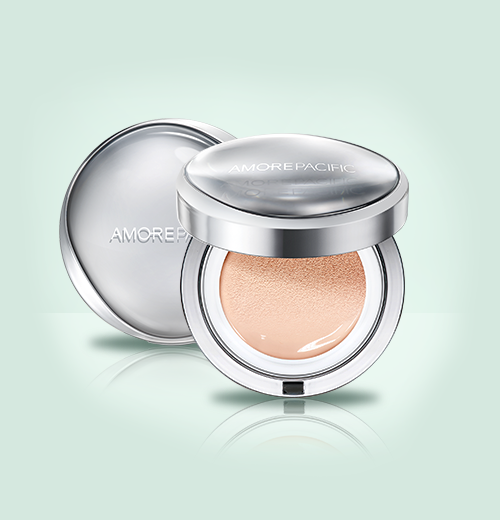 Product Usageandorder Title
Skincare Tips

Detail Open
Skincare Tips
Suggested Dosage
Using a puff, press 2~3 times.
How to Use
1. In the morning, use product after basic skin care routine.
2. Apply by pressing the puff into the moistened sponge and patting the puff onto the face.
3. For touch ups, reapply as desired.
Product Recommendation