DUAL NOURISHING LIP SERUM
Skin Type All Skin Types

Usage time Morning & Evening
Color 01 Golden Glow 02 Rosy Red 03 Orange Blossom
Quantity / Price14ml / HK$320
Keyword An all-in-one green tea nourishing and beauty enhancing lip serum. The dual-layered Green Tea Seed Oil and Vintage Essence offer the lips a radiant color instantly with potent antioxidizing effects.
Product Features Title
Product Features

Detail Open
DUAL NOURISHING LIP SERUM
This luxurious lip serum with dual layer texture is infused with green tea seed oil and vintage green tea essence for youthful revitalized looking lips.
The dual layer lip serum instantly plumps dry lips and locks in moisture for long hours for soft, youthful looking lips. Infused with fermented vintage green tea and green tea seed oil, the lip serum helps to revitalize the look of dull, dry lips. The applicator resembling green tea flower is designed to contour the shape of your lips for flawless application.
Moisture-oil balance with dual-layer serum textureDual-layer serum texture consisting of oil and water instantly fills moisture to dry lips and builds a strong moisture layer for long-lasting, moisturized lips.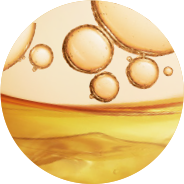 Vitalized makeup with botanical ingredientsBotanical ingredients of fermented vintage green tea and green tea seed oil delivers vitality to tired lips and make them more elastic.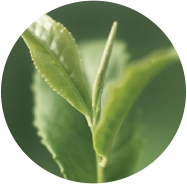 Easy application with sophisticated applicatorThe applicator resembling green tea flower bud is designed in consideration of lip line structure to enable easy, sophisticated expression along the lip curves..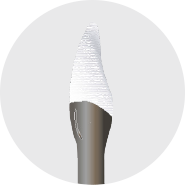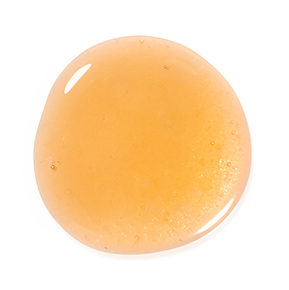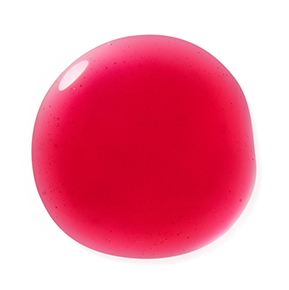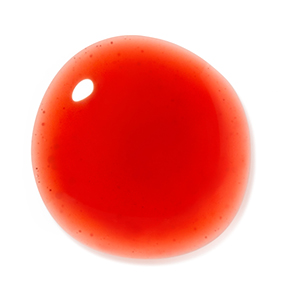 Golden Glow

The multi-functional color from intensive care to make-up boosting

Lip's top coat to complete the clear glassy lip

Lip Sleeping Masque to improve the rough lip condition
Rosy Red

Vivid rosy red to brighten up the complexion
Orange Blossom

Orange coral to deliver blooming vitality
01

 Golden Glow

02

 Rosy Red

03

 Orange Blossom
Product Usageandorder Title
Skincare Tips

Detail Open
Skincare Tips
Suggested Dosage
The proper amount per use comes with the applicator.
How to Use
Shake well for 4-5 times before each use.
Using the applicator apply an even layer over the entire lip area.
※ A white belt may be visible due to the fine bubbles formed between the oil and water layers, but the product is normal and safe to use.
Product Recommendation