BOTANICAL SOOTHING TONER
Skin Type All Skin Types

Usage time Morning & Evening
Quantity / Price200ML / HK$670
Keyword Skin comforting, Bamboo Sap, Soothing Toner
Product Features Title
Product Features

Detail Open
BOTANICAL SOOTHING TONER
A botanical toner that utilizes the hydrating and soothing effects of bamboo sap to softly and comfortably tone skin.
· Bamboo sap is a rare and precious Asian botanical that can only be harvested 25 days a year. The sap is similar to water in the human body - hydrating skin fast to help make skin healthy.
· Fast-absorbing hyaluronic acid supports moisture retention in the skin both immediately and over time. Cotton extract soothes and comforts skin irritated by daily external aggressors.
· The Dew Comforting™ formula contains a high amount of panthenol to fortify the skin barrier for exceptional moisturization, perfectly preparing skin for the next steps in a daily beauty ritual.
· The light botanical floral scent is perfectly ideal and sensible for a daily beauty ritual.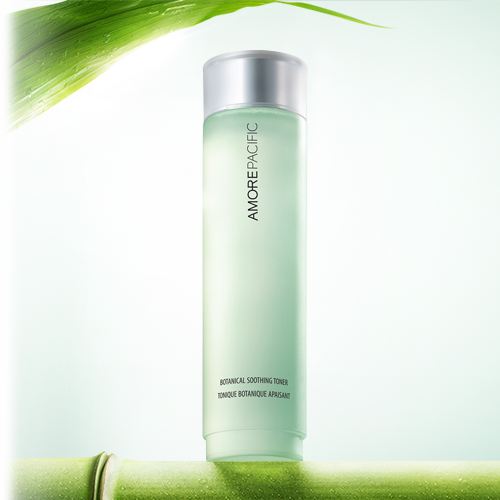 Product Usageandorder Title
Skincare Tips

Detail Open
Skincare Tips
| | |
| --- | --- |
| Suggested Dosage | 1.5ml |
| How to Use | Use in the morning and evening after face washing. Dispense onto a cotton pad to apply. |
Product Recommendation